A Social Impact Fitness Studio
COMING SUMMER 2020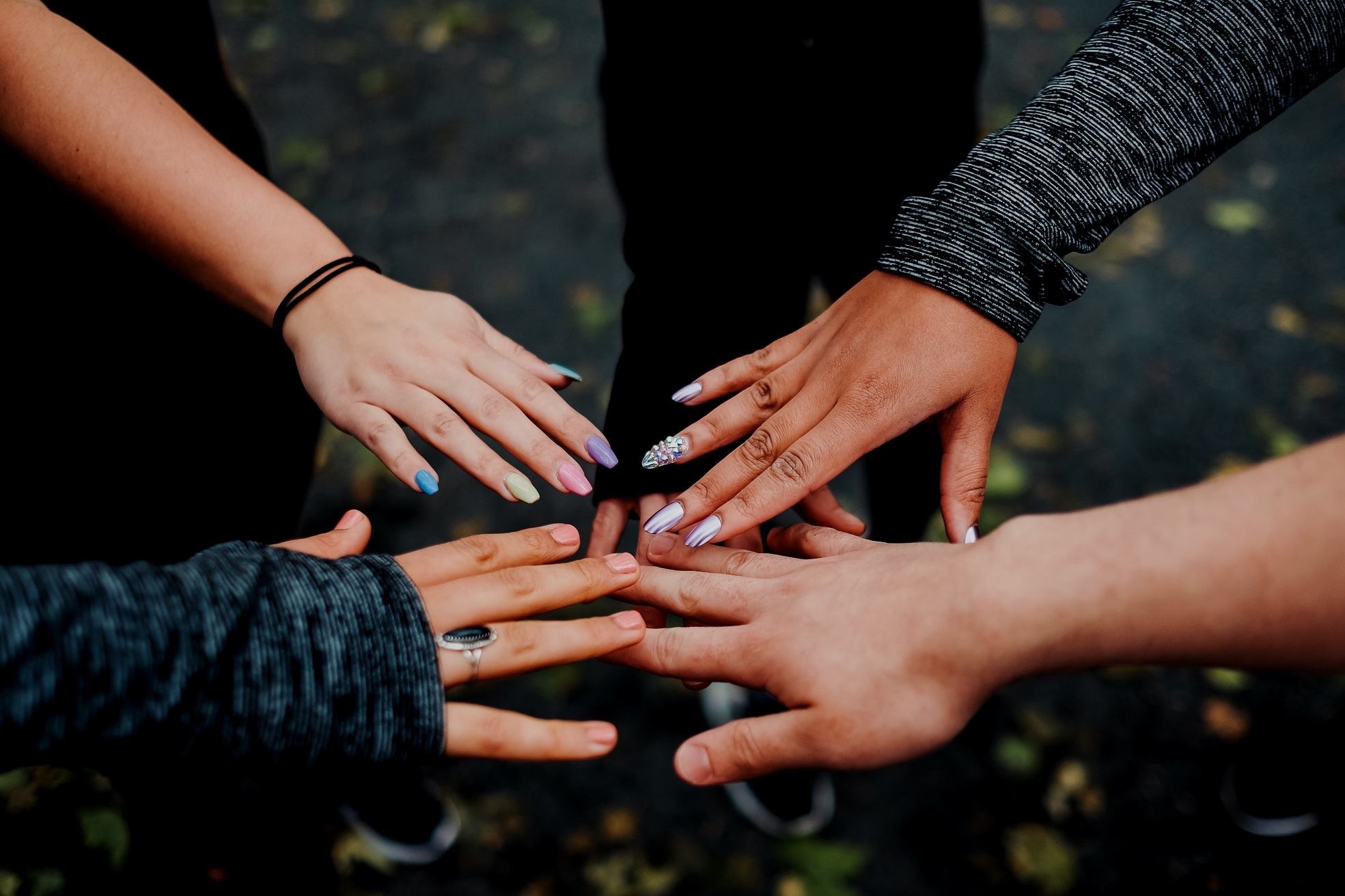 Set Fitness is creating access to high quality fitness with every body in mind.
Opportunities for high quality group exercise classes are exclusive, both financially and socially.
Set Fitness is here to change that.

Our goal is to bring high quality group exercise classes to West Philadelphia where many have historically faced less opportunity for physical activity due to a lack of gym access, financial barriers, social stigmas and different physical abilities. We are working to build a supportive fitness space for all, including LGBTQ+ community, people of color, differently abled, big bodied or fat identifying and non-gender conforming trainers, instructors and members.
Equitable Pricing
We believe that high-quality group exercise should be available to all regardless of financial circumstances. We offer membership options at a fraction of the cost of a traditional boutique fitness studio for the same high quality experience. At the core of Set Fitness is (1) a sliding scale membership option for people from different socioeconomic backgrounds; (2) a pay-it-forward model for members who want to help contribute to another person's membership; (3) a work-trade option if you can spare a few hours a week to help us upkeep the space in exchange for classes.
An Affirmative Space
Set Fitness aims to create body positive environment into the physical infrastructure, hiring practices, day-to-day operations, and culture of the studio so that when you walk in, you feel welcome and at home. Before the studio opens, Set Fitness is meeting with people of color, gender non-conforming and trans industry experts who are already doing this important work to create safe spaces. Every day on this journey, we are learning to unpack everything we know about traditional fitness standards as we work to build an affirmative and body positive business.
Meet The Founder
Set Fitness is founded by Nicole Koedyker (she/her), a local group fitness instructor with work experience in community engagement and building social enterprises. She's been teaching group exercise classes part-time for almost a decade. She decided to take her passion for fitness to the next level and open a studio that matches with her values and creates a community representative of the beautiful diversity that makes Philadelphia amazing.
Thank you for taking the time to learn more about Set Fitness and for your ongoing support. With your help, we can make group exercise available for every body in Philadelphia!